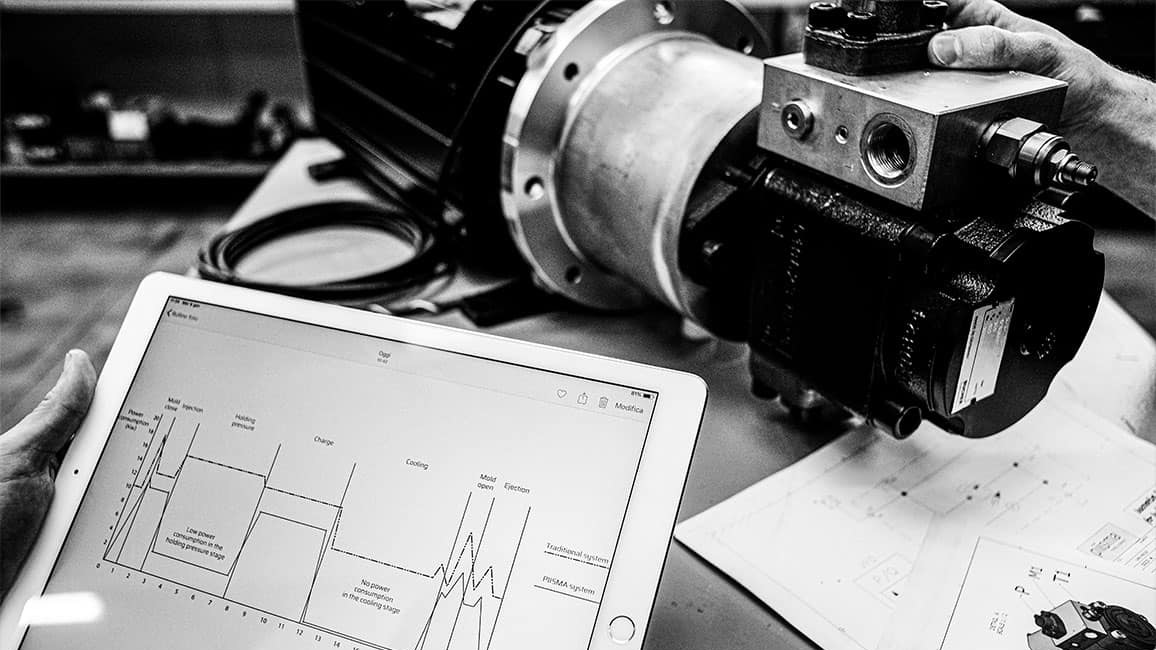 Industrial plants: hydraulics solutions for energy saving
The action plan envisaged by the European Green Deal has the dual objective of promoting the efficient use of resources by moving to a clean and circular economy, while simultaneously restoring biodiversity and reducing pollution.
According to the text of the green deal, it takes 25 years to transform an industrial sector and all of its value chains, which means that key decisions must be made in the next 4 years to be able to start activities in 2025 that will allow us to meet the target in 2050, the year in which the European Union has set itself the goal of achieving climate neutrality. Achieving the objectives of a circular economy with zero climate impact means specifically involving the industrial sector, which will seek out technologies that reduce the environmental impact of production. In order to support EU countries in the transition process, Europe has established the Just Transition Fund, part of the Just Transition Mechanism, to promote economic diversification and the conversion of areas involved. This will lead to the promotion of productive investments in small and medium-sized businesses, as well as create new ones, in supporting research, innovation, and environmental rehabilitation, promoting clean energy, and employee qualification and retraining.
In this article, we will focus on the technological aspects that allow the improvement of the energy efficiency of industrial plants as particularly regards the contribution provided by hydraulic technologies, starting from an evaluation of the importance of a proper analysis of energy consumption. Namely, we will discuss: